Wogau-Report on the European Security Strategy 2009
Freiburg Office:
Dr. Karl von Wogau
Kaiser-Joseph-Str. 284
D-79098 Freiburg im Breisgau
Tel: 0049-761-2180841
Fax: 0049-761-2180871
Email: info@wogau.de


Office Brussels:

Kangaroo Group
Rue Wiertz 11
B-1050 Brussels
Tel.: 0032-2-2806095
Fax: 0032-2-2800784


read more...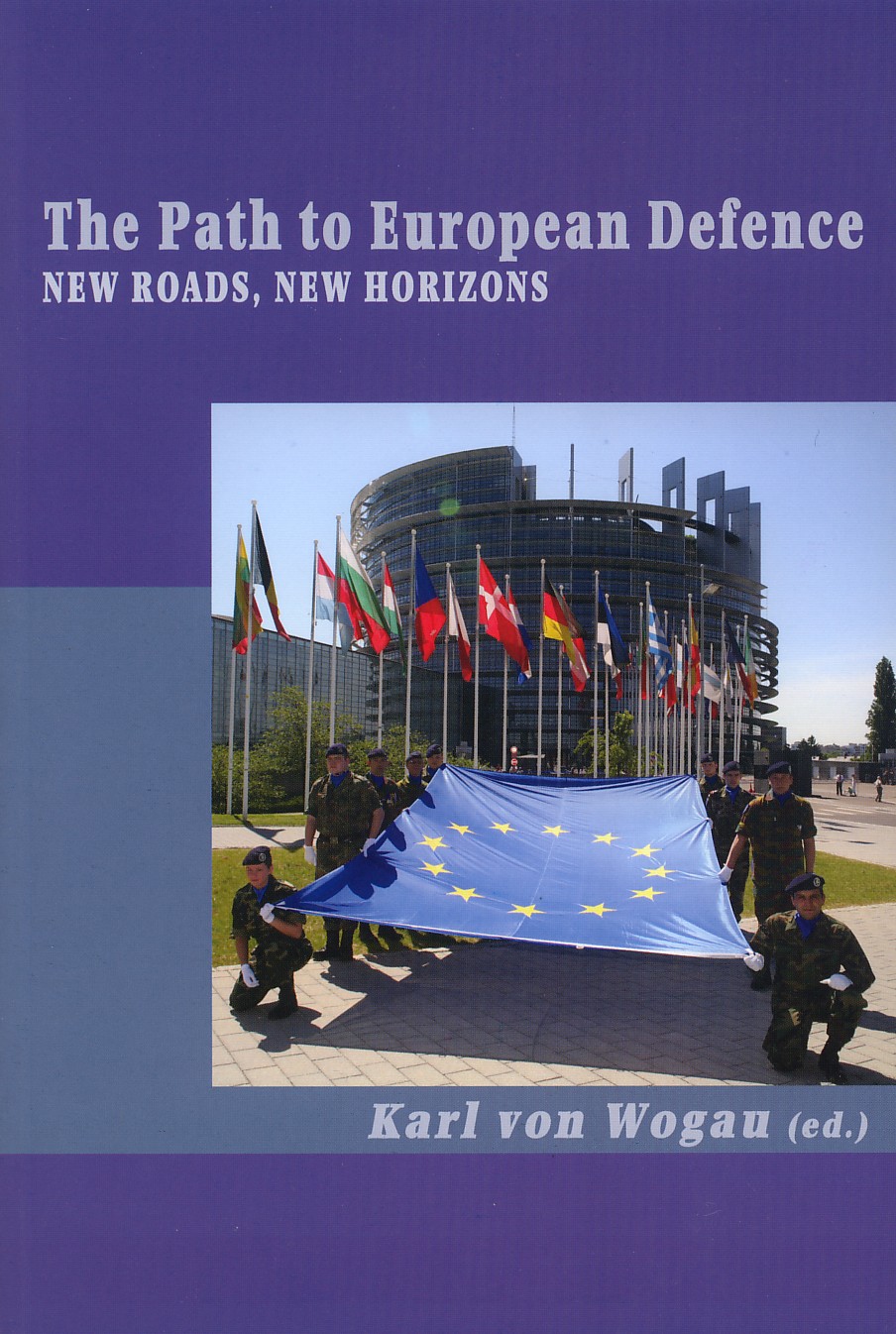 Future of Kosovo: Interview with Karl von Wogau in KFOR-Radio, Prizren (in German)
Um das Interview zu hören, starten Sie bitte das Video.