Wogau-Report on the European Security Strategy 2009
Freiburg Office:
Dr. Karl von Wogau
Kaiser-Joseph-Str. 284
D-79098 Freiburg im Breisgau
Tel: 0049-761-2180841
Fax: 0049-761-2180871
Email: info@wogau.de


Office Brussels:

Kangaroo Group
Rue Wiertz 11
B-1050 Brussels
Tel.: 0032-2-2806095
Fax: 0032-2-2800784


read more...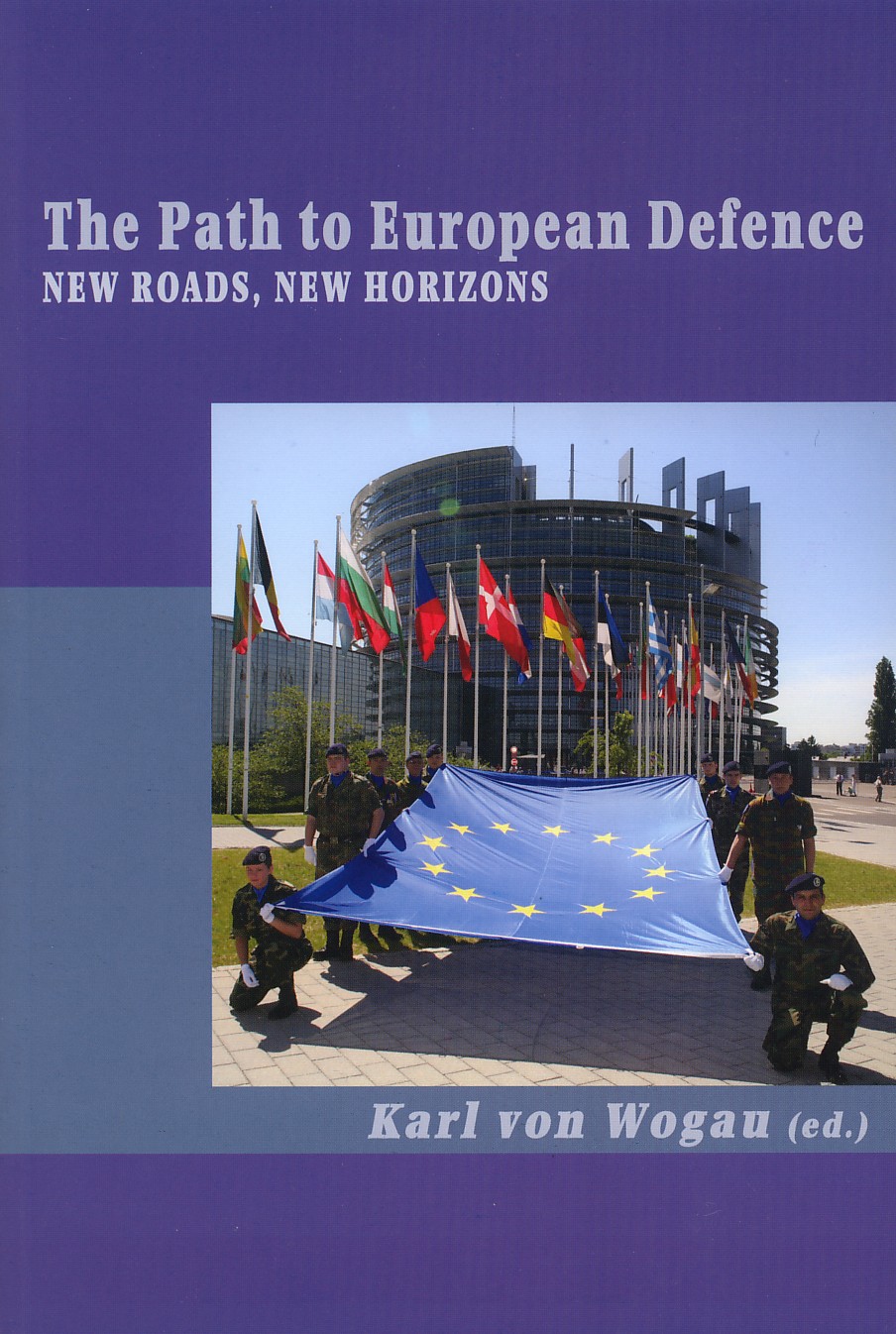 Kangaroo Group
The Kangaroo Group is an informal forum in which politicians, officials and the social partners can come together to exchange information and views regarding the issues of the day; and to devise further initiatives for the development of the European Union. Our activities are determined by the Board.

They include:
Lunch or dinner debates at which representatives of the Parliament, the Commission and the Council discuss current legislative proposals with the Group
Lunches in Strasbourg at which distinguished speakers address the Group
Working groups to discuss particular policy areas and to develop ideas for the Group to consider
Visits to the European Union Presidencies, European Union Agencies or other relevant places in charge of Single Market policy
A quarterly newsletter providing information and opinion on legal and political developments in the European Union